The Grounds Maintenance Services Difference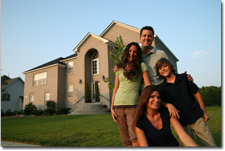 All good relationships are based on communication. Most everyone agrees on that. Being open, honest - and above all, listening - helps ensure a relationship will last and be mutually satisfying.

Your relationship with a lawn and landscape services provider should be no different. Communication should be at its heart. Your calls should be returned promptly. You should be informed at least one day prior to any work being done. If you have a question or special request, it should be acknowledged and handled respectfully.

The company should listen to and understand your needs. In turn, you should be able to talk with and understand every one of its representatives – the very people whom you trust to work on your property.

Sound too good to be true? Not at Grounds Maintenance Services. Communication with customers is central to everything we do. Our business is built around our relationship with you. And what's the key to that again? Oh, yeah - communication.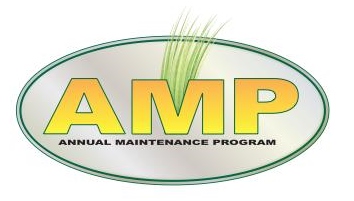 We'd love to hear from you. Tell us what you need done at your home or business. We'll listen. And, if you allow us to serve your needs, you'll hear from us early and often – that's a promise.
Ask us about our Annual Maintenance Program (AMP) which allows you to pay the same amount, every month, for a variety of seasonal services.
---
Residential Warm Weather
Season Services

Commercial Warm Weather
Season Services

Residential Cold Weather
Season Services

Commercial Cold Weather
Season Services