"Top 5" Checklist for Choosing Your Christmas Tree
Christmas tree lots can be intimidating. All those trees, staring at you and smelling so good. Which is the right one? Where to start?
Thankfully, most lots arrange trees by size in Brookfield, WI. And, "size" is where we begin our "Top 5" checklist for finding the right tree for your home – because the process should begin before you ever leave the house.
1)    Measure early, measure often: Don't buy a tree too large for your home. Be sure to measure the height and width of available space for a tree before heading out. Measure the size of your tree stand, too; wouldn't it be irritating to get a tree home and realize its trunk is too large? Finally, remember to take a tape measure to the lot to check trees' exact dimensions.
2)    Color your world: A fresh tree is dark green with no yellow or brown needles. The shades of color vary with species, but go for the green to get the most value for your "green."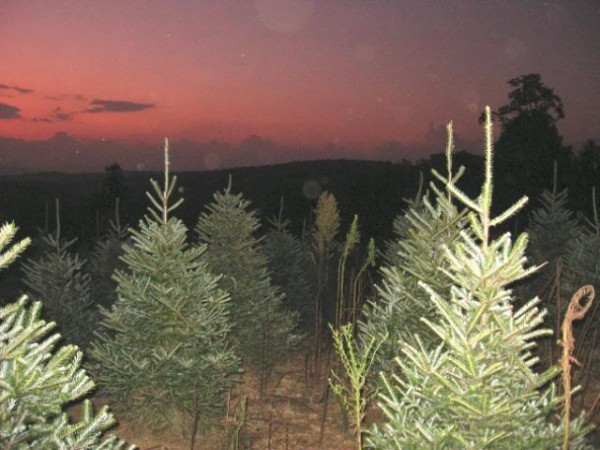 3)    Be flexible: Bend the ends of the branches on trees. They should be pliable. If brittle, move to the next tree.
4)    Get needled: A tree's needles reveal much about its overall condition. The needles of firs and spruces should snap when bent. Conversely, longer pine needles should flex easily. Run a hand across a branch, or give the whole tree a shake – if the result is a shower of loose needles, you don't want that tree.
5)    Ask around: Many lots get their trees from outside suppliers. Some might be a month old, especially if they aren't grown locally. Where did the trees come from? How long ago were they cut? Don't be afraid to ask questions of lot attendants – this tree will be a centerpiece of your holiday decorating, after all.
Here's another tip: Unless it's Dec. 23, take your time choosing a tree. You want it to stay green, and keep your house smelling wonderful, for up to four weeks. Plenty of places sell Christmas trees in New Berlin and Elm Grove – if a lot doesn't have just the right one, go to another.
Picking a green, healthy tree is the first step. Keeping it that way is just as important – and we'll tell you how in our next post, which will be available very, very soon.
<<-- Back to List
Email to a friend