Get Ready for a "June Prune" in July!
In a typical year, June is the best month to prune back landscape plants to prepare them for the hot, dry weather ahead.
This hasn't been a typical year.
Because summer conditions are running three weeks behind, what would normally be a "June prune" has been pushed into July. Even so, you'll still need to be careful. If a plant hasn't flowered – in other words, it's REALLY behind – hold off on trimming, at least for a bit.
Early summer pruning (a "June prune") is done for good reasons. After flowering, plants need to recoup their energy in preparation for the impending heat. Pruning shapes plants and prepares them for steady, controlled growth the rest of the year.
Remember to limit the work to perennials, shrubs and bushes. Leave trees alone; they're best pruned in the fall and winter, when they are far less susceptible to insects, fungus and disease.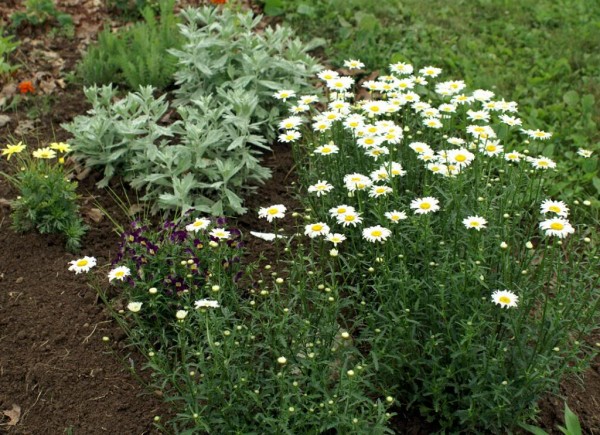 Basic rules apply to good pruning. A sharp shears is crucial for clean cuts. Leafy branches can be cut back to the nearest branch junction with another leafy branch. Don't get overeager, either; no more than one-third of a plant's size should be trimmed at once.
Be sure to water plants after pruning to help them recover. Adding mulch is always a good idea to retain soil moisture and protect root systems.
Trimming back plants in early summer encourages new growth and improves their overall health. A "June prune" is always smart landscaping - even if, in some years, the name doesn't fit perfectly.
<<-- Back to List
Email to a friend