Golf for Two Great Causes is Just Two Weeks Away!
Hard to believe, but the 11th edition of the GMAC Benefit Golf Outing is just two weeks from today!
The second decade of this ever-growing event tees off Aug. 19 at 10 a.m. at Ironwood Golf Course. Are you with us for another day of great golf for two great causes?
Time has flown since we wrapped up the 2015 outing with an announcement that it raised $17,000 for the Leukemia & Lymphoma Society and the Autism Society of Southeastern Wisconsin. This bit of news was paired with another: In its first decade, the golf outing raised more than $100,000 for charity!
We head into the 2016 event with a confidence borne of earlier success … and the hope that even greater, brighter things lie ahead.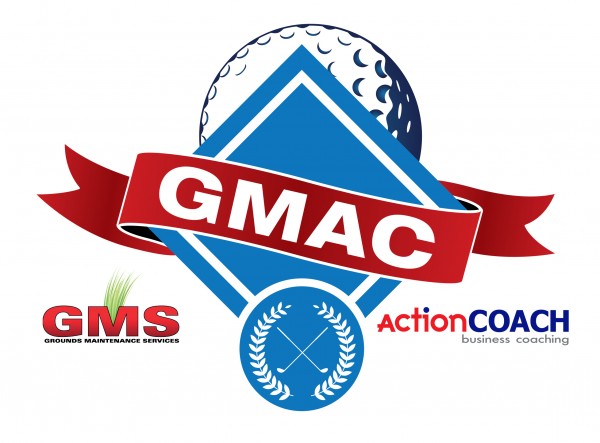 Once again, all money raised at the GMAC Benefit Golf Outing – from registrations, sponsorships, contests, silent auction and other opportunities – goes to our two chosen charities. As mentioned in an earlier post, blood cancers and autism inevitably touch all our lives. These organizations work tirelessly to help those afflicted, while supporting the loved ones who are also affected.
So, for just a $125 registration fee, you can make a real difference in real people's lives. Oh, you'll also get 18 holes of golf, range access starting at 8:30 a.m., two drink tickets, lunch and dinner, silent auction, games galore and eligibility for lots of prizes.
Not a golfer, but still want to participate? Join us for appetizers and dinner for $40.
We need sponsorships and silent auction items, too. Call (262) 784-8219 to donate or learn more.
GMS is eternally grateful to Brookfield, Elm Grove and New Berlin, WI, for making our lawn and landscaping services business successful for 17 years. Along with our event partner, ActionCOACH of Elm Grove, this golf outing is just one way we work to give back to our community.
Click here to join us on the links in two weeks. Don't wait - this great time for great causes will be here before we know it!
<<-- Back to List
Email to a friend