Shine Up Your Clubs, and Get Ready to Golf For Two Great Causes!
Live long enough, and you'll know someone living with a blood cancer. Chances are you already know someone with an autistic child.
The first affliction used to be considered a death sentence. The second was regularly misunderstood and mistreated.
Both have changed. Why? Because of regular people who stepped up and supported organizations that battle blood cancers and autism, and help those already dealing with these life-altering conditions.
When you join us at the 11th annual GMAC Benefit Golf Outing, you'll be part of the nationwide army that has made the difference.
All money raised at the Aug. 19 golf outing – from registrations, sponsorships, contests, silent auction and other opportunities – goes to the Leukemia & Lymphoma Society and the Autism Society of Southeastern Wisconsin.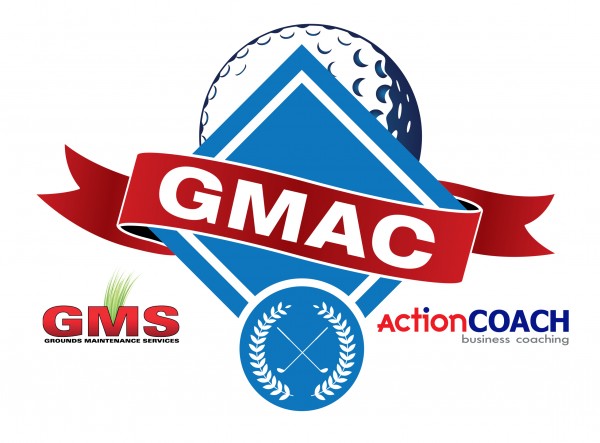 Interested yet? Here's details: Shotgun start is at 10 a.m. at Ironwood Golf Course, W270-N6166 Moraine Drive, Sussex. Range access opens at 8:30 a.m.
The cost (unchanged for years) is $125. Price includes drink tickets, lunch and dinner, silent and live auctions, and eligibility for lots of prizes. Click here to register. Don't hesitate to tell your friends!
If you're wondering about the impact this event has made, consider these numbers: More than $100,000 was raised in its first decade. The 2015 outing alone raised $17,000, as 210 people participated.
This money helps real people … and very possibly someone you know.
Along with our event partner, ActionCOACH of Elm Grove, GMS is proud to see this golf outing enter a second decade. If you can't participate, help us make a difference with a sponsorship or silent auction item(s) donation!
Since entering the lawn and landscaping services business in 1999, GMS has made countless friends in Brookfield, Elm Grove and New Berlin, WI. Many have faced personal challenges such as leukemia, lymphoma or autism.
We started the GMAC Golf Outing to help them. Join us, and know that your fun day on the links might very well benefit one of your neighbors!
<<-- Back to List
Email to a friend