The snow is coming. Prepare for what's ahead!
With just one minor snowfall on the books this season – and none in December – it's been easy to put off preparations for real winter.
The ground isn't frozen. Temperatures are mild. This won't last, though. If you've procrastinated on getting ready for winter's wrath, nature has granted a reprieve.
Don't waste it. We'll be clearing snow off driveways soon enough in Brookfield, Elm Grove and New Berlin, WI. Acting now will help protect your property and possessions.
These tips can make winter snow clearing as safe and uneventful as possible:
Put in driveway markers around layout of the paving, especially at corners and curves. The better your markings, the less likely grass will be damaged by a snowblower or plow.
Position markers at spots a plow or snowblower should avoid: ditches, well caps, sewer covers, fire hydrants, raised culverts, lighting or decorative items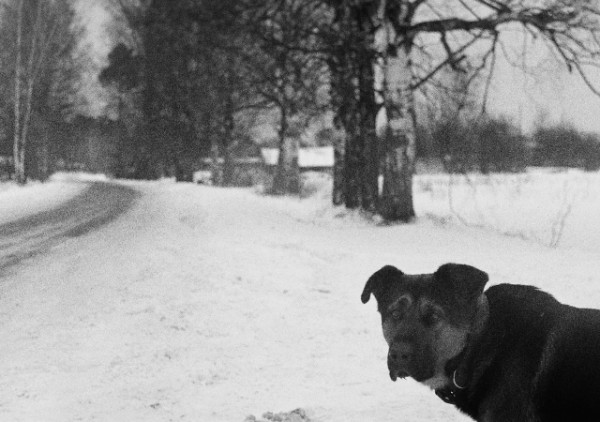 Move items at least 10 feet away from the driveway to create room for snow piling: trailers, boats, basketball hoops, birdbaths and planters.
If you hire out snow plowing – we're glad to help you, of course – invite the contractor to inspect your driveway before the snow flies. They can point out any other spots that should be marked.
Again, if you hire out snow plowing, take photographs of your property prior to snowfall. If it's damaged by a plow, you'll have evidence and can request that it be repaired.
Broken or missing snow removal gear? Replace shovels and roof rakes now, before they disappear from store shelves. Stock up on snow melt product, too.
Remember, winter doesn't officially start until Dec. 22. We've been fortunate thus far. Once more normal conditions set in, however, the window for preparation closes.
Need a hand with all these tasks? GMS will get your driveway ready for snow. Just contact us to help ensure your comfort and safety in the months ahead. Act soon, though – once the mercury dips, and the ground freezes, all bets are off on what's ahead.
<<-- Back to List
Email to a friend