Winter is nearing – why not AMP up for it?
One small snowfall is in the books. This week, it's rain. But you know it's coming.
"It," of course, is winter. Yes, the season of cold, ice ... and snow that has to be plowed from your driveway.
No one knows how much snow will fall. Similarly, no telling how many times your driveway will need plowing.
Here's why this matters: If it's a heavy snow season, we'll be plowing more often at our customers' homes and businesses. This usually means higher bills.
It doesn't have to mean a higher monthly invoice, though. Our Annual Maintenance Program (AMP) allows you to pay the same amount, every month, for a variety of seasonal services.
You can plan and budget. Easy and reliable. No surprises.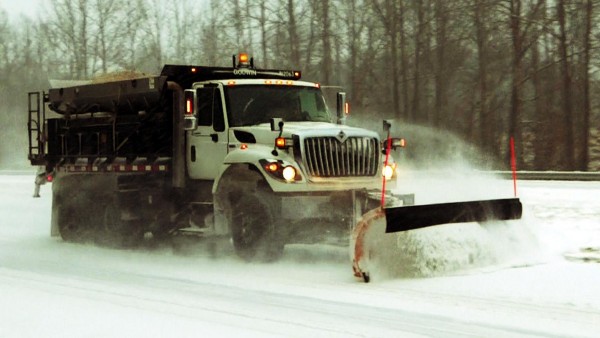 AMP is simple. You're eligible if you receive at least two of our signature services:
Fertilizing/Weed Control
Lawn Cutting
Snow Removal
(if you receive all three, you're already eligible);
… and at least one of these services:
Spring Cleanup
Planting Bed Maintenance
Tree and Shrub Pruning
Fall Cleanup
Mulch
Lawn Aeration
Holiday Lighting
Haven't done fall cleanup in your yard? It's not too late. No time to put up holiday lighting? We'll brighten your home. Just contact us for either service.
Here's how AMP works: We add the charges for all your services into one sum, and divide into 12 equal payments (plus tax). You pay the same amount - every month - via ACH, credit card or check.
When finances are involved, consistency is a good thing. AMP provides it.
We're reminding you of AMP before the snow plowing season begins in Brookfield, Elm Grove and New Berlin, WI. If you'd like to learn more, contact us at (262) 784-8219 or gms@gmswi.com. We'll forward a price sheet and program conditions.
Not excited about winter? It's understandable. The uncertainty of what's ahead looms large. One thing we can promise: Give AMP a try, and we'll at least eliminate the uncertainty of how much it will cost you.
<<-- Back to List
Email to a friend