Ten years, six figures … all for great causes!
The numbers are in. Once again, they (and you) don't disappoint.
The 2015 GMAC Golf Outing raised $17,000 to donate to the Leukemia & Lymphoma Society and the Autism Society of Southeastern Wisconsin!
Wow. The 10th annual event proved, once again, that generous people having a good time can have a great impact on others.
Ready for the really exciting part? All of us – golfers, sponsors, donors and everyone else who contributed – have raised more than $100,000 for charity in the first 10 years of this golf outing!
The event has grown steadily. So has money we've been able to donate.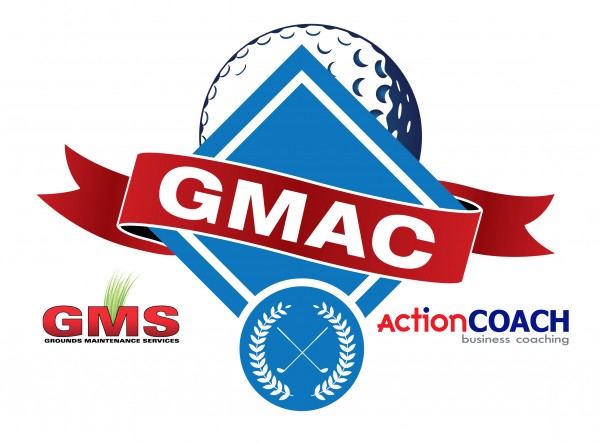 More than 210 people participated in this year's outing, with about 170 hitting the links on a spectacular day (yet again). Judging by the smiles and laughs, everyone had fun regardless of their scores on the course.
An event like this doesn't happen on its own. Nor do two $8,500 charity donations appear out of thin air.
We thank all the volunteers and silent auction donors who generously donated time and valuable items. While GMS is a lead organizer, many hands play a big role in putting an event like this together.
We also thank our sponsors, several of whom had ingenious games and contests that livened things up: Swick Technologies, Professional Communications Systems, G2 Insurance, ActionCOACH of Elm Grove, Quality Fireplace Inc., SVA and Joel Nettesheim, Small Business Accounting Solutions LLC, Premium Oil Co., Foundations Bank, Brookfield Chiropractic, Innovative Signs, IMS and Rebecca Biskupski, Redefined Realty, Quest Home Loan Center and Raue Landscape.
Hard to believe that next year's outing (Aug. 19 – mark your calendar!) will enter a second decade. It's less hard to believe that the first one raised $100,000 for charity. Together, with our good friends and supporters, we've aimed high and hit the mark.
<<-- Back to List
Email to a friend