Great golf? Great fun! You still have time to register!
What? Are we really just days away from the 10th annual GMAC Golf Outing? We knew we were having fun, but has time really flown that fast?
Apparently so. Shotgun start is Friday at 10 a.m. Yet, it's not too late for you to register, and help us celebrate the first decade of this benefit event. Click here to claim one (or more) of our remaining spots.
We raised $20,000 last year for the Wisconsin chapter of the Leukemia & Lymphoma Society, and the Autism Society of Southeastern Wisconsin. The record total was achieved through lots of good cheer, great sponsors and generous participants.
Think about it. How many lives were touched by our support for these worthy organizations? We're all out having a good time on the golf course. In the end, our collective effort helps many people to just have a better life, period.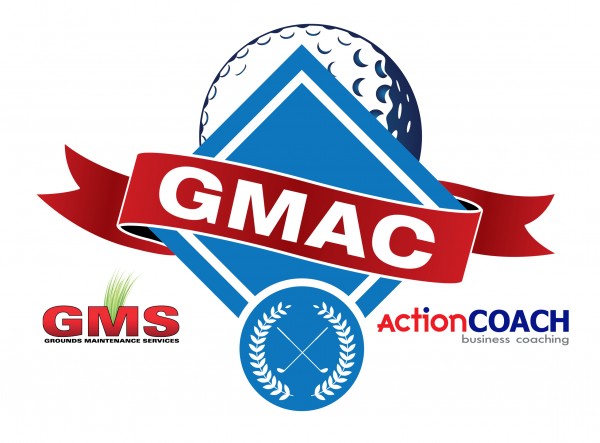 Your participation will help ensure that this year's event generates even more money. For just $125, you'll get 18 holes, range access starting at 8:30 a.m., drink tickets, lunch and dinner, silent and live auctions, and eligibility for lots of prizes.
Oh, and you'll also get the knowledge that, no matter how great or poor your golf game is Friday, you're doing a lot of good for others in need. Come prepared with the perspective that, in the big picture, everybody wins.
The GMAC Golf Outing is at Ironwood Golf Course, W27-N6166 Moraine Drive.
First-time participant, repeat golfer … we and fellow lead partner ActionCOACH Business Coaching welcome all. Register today, and clear your calendar for a fun Friday!
<<-- Back to List
Email to a friend