We Tee Off (for Two Great Causes) in Just Three Weeks!
Are you fully limbered up? Is your golf swing in mid-season form? Are you looking for any and all opportunities to hit the links?
We hope so … because the 10th annual GMAC Golf Outing is just three weeks from Friday!
Yes, we'll celebrate a decade of great fun and good deeds Aug. 21, with a shotgun start at 10 a.m. If you haven't registered, do so today and join us at Ironwood Golf Course, W27-N6166 Moraine Drive, for the biggest, most fun event yet!
Once again, we'll be raising money for the Wisconsin chapter of the Leukemia & Lymphoma Society, and the Autism Society of Southeastern Wisconsin. Last year we hit $20,000, a new record. Think we can top it this year? We do!
Here's more good news: The price is unchanged, yet again. The cost per golfer is $125. This gets you 18 holes, range access starting at 8:30 a.m., drink tickets, lunch and dinner, silent and live auctions, and eligibility for lots of prizes.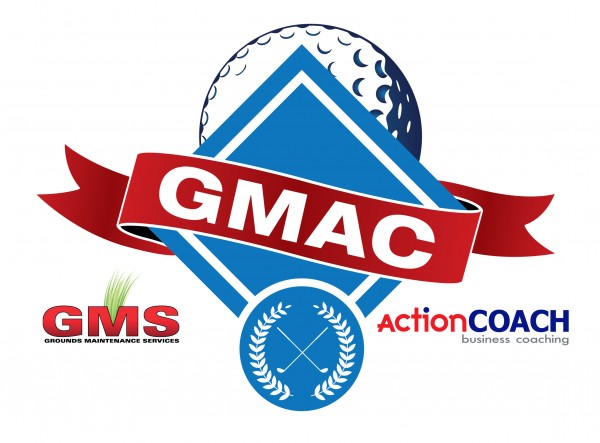 How do we keep raising more money without raising the admission? Thanks to a multitude of sponsors, and donors of silent auction items. Oh, and there are games throughout the course where you can participate, for a small fee. All the money goes to our charities!
Are you a sharp-dressed man or woman? The popular contest for the best-dressed male and female golfers will be back. Remember: the gaudier, the better!
Last year more than 220 people joined in the outing. Along with fellow lead partner ActionCOACH Business Coaching, we hope for even greater turnout this time. We know our supporters in Brookfield, Elm Grove and New Berlin won't let us down!
It's not too late to become a sponsor. As little as $250 gets you on this coveted list. We need silent auction items, too. If you'd like to join in, contact Deb at 262-784-8219, ext. 6522, or e-mail deb@gmswi.com.
Regardless of how many golfers you have, please register soon. We'll fill out foursomes as needed. The more, the merrier!
Has it really been 10 years? Time sure flies. The GMAC Golf Outing has grown beyond anything we expected. So many people to be thanked … and if you have or will join us, please consider our sentiment to be heartfelt. Doing good has never been so much fun!
<<-- Back to List
Email to a friend