Your Generosity Continues to Amaze!
With this year's event in the rearview mirror, we're just two years into the second decade of the GMAC Benefit Golf Outing. Yet, this new decade has already raised more than $30,000 for two great causes!
Can you believe it?
Once again, we have only you – our customers, friends and supporters of all stripes – to thank. Without you, this doesn't happen.
This year's outing, held Aug. 18 at Ironwood Golf Course, topped $16,000 in total donations. The proceeds are split between the Leukemia & Lymphoma Society and the Autism Society of Southeastern Wisconsin.
Wow. Just … wow.
You see, when this event started in 2006, there was no way to know it would still be going strong today. We had hope, sure, but nothing more. Many charity events come and go. Determination was on our side, and crossed fingers. No crystal ball, though.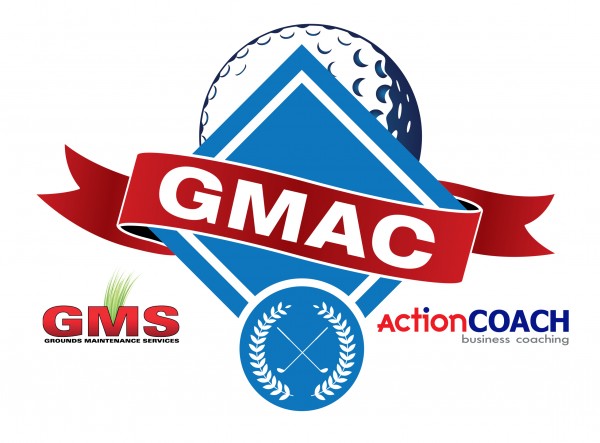 Maybe we underestimated the generosity of all the great people we know. Maybe we couldn't fathom the number of lives touched by blood cancers, and supported by the LLS. Ditto for autism, and the Autism Society, when ActionCOACH of Elm Grove partnered with us a few years ago.
Either way, we're happy to admit we didn't foresee this. To say it all turned out well is a major understatement. All told, this golf outing has raised more than $130,000 in its 12 years.
Consider this as more than a number, though. Think of the incalculable number of lives who have been touched, and helped, by your open hearts (and wallets).
As mentioned before, the event raised more than $100,000 for charity in its first 10 years, which closed in 2015. Given the results of 2016 and 2017, we're on pace to smash that total well before another decade passes.
Here's another hope: Maybe, just maybe, cures for blood cancers and autism will be discovered before then. Let's aim high. It worked pretty well last time.
<<-- Back to List
Email to a friend