Another Above-Par Effort to Help Others!
The GMAC Benefit Golf Outing is officially into its second decade.
Thanks to you, we crossed the threshold in fine style. In fact, you could say (metaphorically) we hit a long drive directly onto the green.
Why? This year's outing raised $14,000 for the Leukemia & Lymphoma Society and the Autism Society of Southeastern Wisconsin!
This type of money doesn't grow on trees. It's generated by the dedication, hard work, sacrifices and generosity of many people. And, it will help people dealing with tremendous challenges, some of them literally life and death.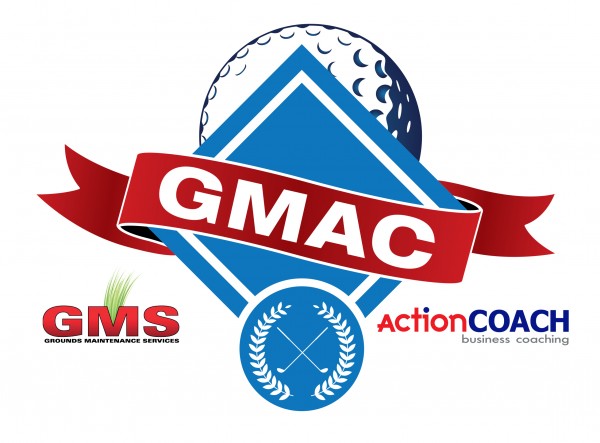 The morning of Aug. 19 dawned warm and clear (how does that always seem to work out?). Once again, our customers, friends, vendors and business partners turned out en masse at Ironwood Golf Course to play, eat, laugh and, generally, just have a good time. The socializing lasted into the evening.
We never know, at the end of the outing, just how much money was raised. There are funds to be collected, bills to be paid, and loose ends to tie up. At least a month passes (and sometimes more) before the final tally is revealed.
One thing is certain: We're never disappointed. The many supporters of the GMAC Outing have shown, time and time again, that they are a generous bunch. This year was no exception. Thank you to all who, yet again, "made it happen."
As mentioned previously, this outing raised more than $100,000 for charity in its first 10 years. The 2016 event got the ball rolling to eclipse this total – a mark that we'd love to break!
So, here's an early reminder: Check our home page in early 2017 for the date of the next GMAC Benefit Golf Outing. It's never too early to plan to help others … especially when it's so much fun doing so.
<<-- Back to List
Email to a friend