While we're on the subject of golf …
Golf season is in full swing (pun intended).
Last week we announced the June 22 Elmbrook Open to benefit the Elmbrook Education Foundation. Now, because we know many of you can't get enough golf (especially for great causes), we're going to announce another great golf event!
Mark your calendars for … the 11th annual GMAC Benefit Golf Outing, Aug. 19 at Ironwood Golf Course!
Shotgun start is at 10 a.m. Cost once again is $125, which gets you 18 holes, range access starting at 8:30 a.m., drink tickets, lunch and dinner, silent and live auctions, and eligibility for lots of prizes. Registration opens soon.
Perhaps (hopefully?) you've already participated in the GMAC event. If not, here's the lowdown: GMS partners with ActionCOACH of Elm Grove to host the outing. All money raised – from registrations, sponsorships, contests, silent auction and other opportunities – is donated to the Leukemia & Lymphoma Society and the Autism Society of Southeastern Wisconsin.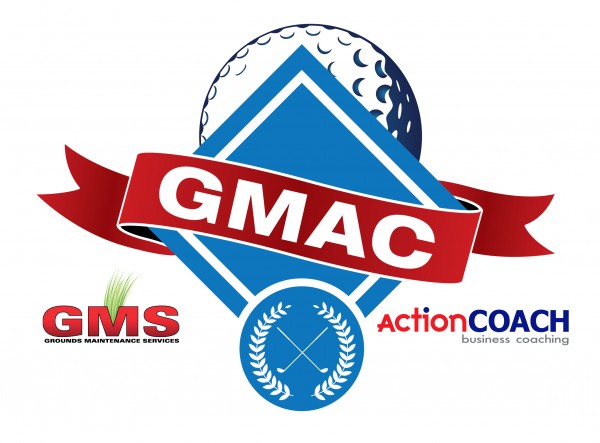 The 2015 outing drew more than 210 attendees and raised $17,000. All told, the GMAC event generated more than $100,000 for charity in its first decade.
As the golf outing embarks on its second decade, we're as excited as ever to get the planning under way. We hope you'll join us for an always-fun day of golf, socializing, food and prizes. If you can't participate, how about donating a silent auction item or two, or providing a sponsorship?
As committed as GMS is to being your lawn and landscaping services partner in Brookfield, Elm Grove and New Berlin, WI, we're also committed to something else: Helping those around us wherever possible, and inviting others to enjoy the feeling of making a difference.
We like to have some fun along the way, too … and the GMAC Benefit Golf Outing certainly delivers. We'll have more details soon - until then, keep swinging!
<<-- Back to List
Email to a friend